Pictures for the Human Rights e.V.
The Exhibition
around the world
Gallery: 
Our first construction fence tarpaulin at the `Platz der Grundrechte. (Place of fundamental rights) in Karlsruhe, Germany. 
Sigurd Roscher, artist of the first construction fence life-painting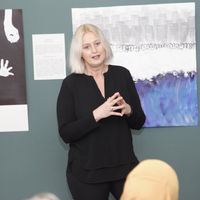 79ac1e2c-0c69-4706-81eb-a8ee43724d55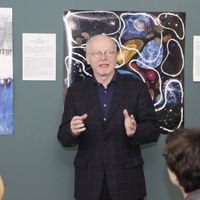 4a87eadd-e64a-4347-b670-2212c7663bff
8fa8aa57-d5fc-418b-87af-dc08a16ccb2c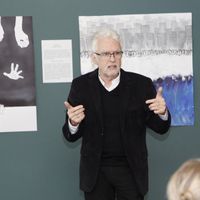 33730d25-fca6-463e-a333-9b68b7c997f2
Marthe Martina Leithenmayr, Curator and member of management board P4HR, artist of article 19; Ullrich Eidenmüller, chairman of FORUM RECHT, Barbara Wilmers-Hillenbrand, president P4HR, artist of article 1; Prof. Dr. Christian Kirchberg. 
All holding speeches about the cooperation of art and jurisprudence to bring human rights to mind.
Kick-Off with the press, media and the board in Regensburg, Germany